County Training Squad 2020
Invitations to join the Training Squad are at the discretion of the current County Captain. Training sessions and practice matches take place during the winter and spring each year and the team to represent Gloucestershire in the South West Inter-Counties Match Week (SWICMW) is selected by the end of May. SWICMW is a highlight of the year and the venue changes each year, with each of the six counties of the SW taking their turn to host.
SWICMW 2020 will be held at Dudsbury Golf Club, Dorset from Sunday 28th June - Wednesday 1st July 2020. Supporters are always very welcome, especially if they turn up in burgundy!
---
Squad Players
​
Rachael Howell
Long Ashton GC
Megan Bartlett
Knowle GC
Kate Bibby
Ross-on-Wye GC
Emily Brennan
Bristol & Clifton GC
Jess Brown
Cirencester GC
Grace Connelly
Knowle GC
Lorna Evans
Minchinhampton GC, Old Course
Izzy Hopkins
Bristol & Clifton GC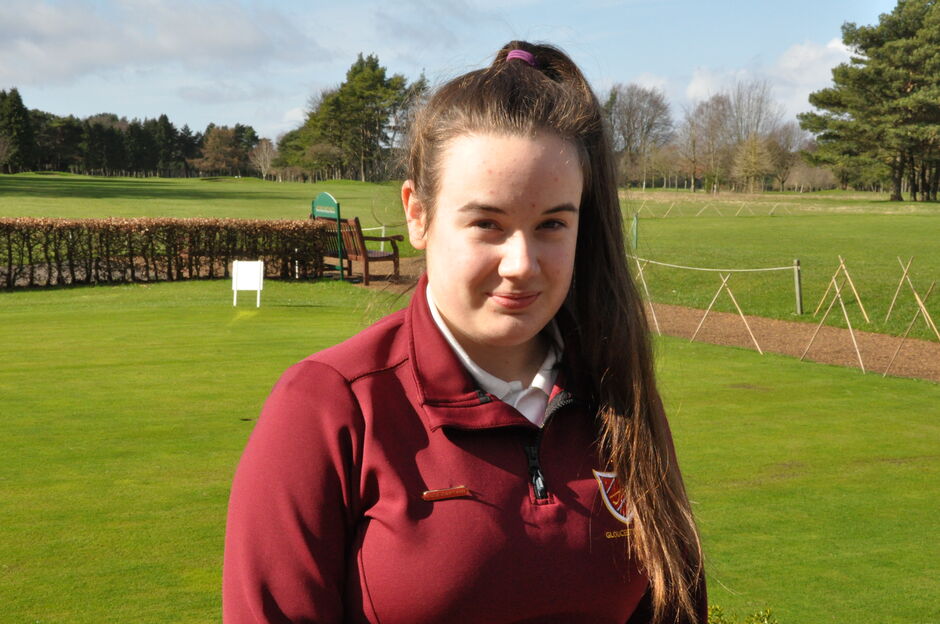 Shannon Jones
The Kendleshire GC
​​​
Ebonie Lewis
Long Ashton GC
Chloe Lloyd
Knowle GC
Izzy Lloyd
Tewkesbury Park GC
Caley McGinty
Knowle GC
Claudia Ovens
Cotswold Hills GC
Izzy Payne
The Kendleshire GC
Bethan Popel
Long Ashton GC
Jane Rees
Minchinhampton GC
Sam Round
Cotswold Hills GC
Alex Saunders
Bristol & Clifton GC
Sabrina Thompson-Green
Cotswold Hills GC
Kate Thurlow
Cotswold Hills GC
Elin Tynan
Minchinhampton GC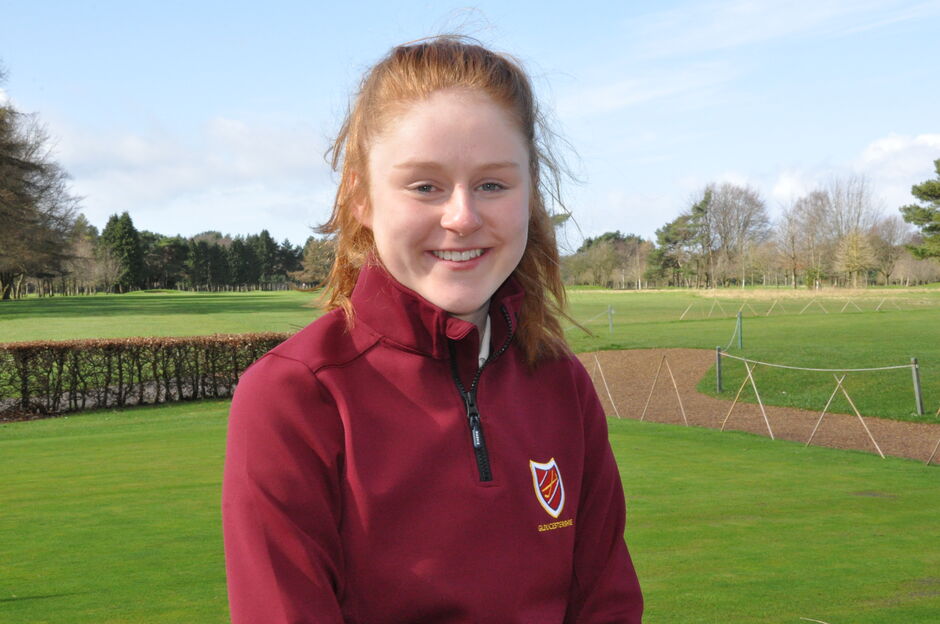 Lily Whitaker
Minchinhampton GC, Old Course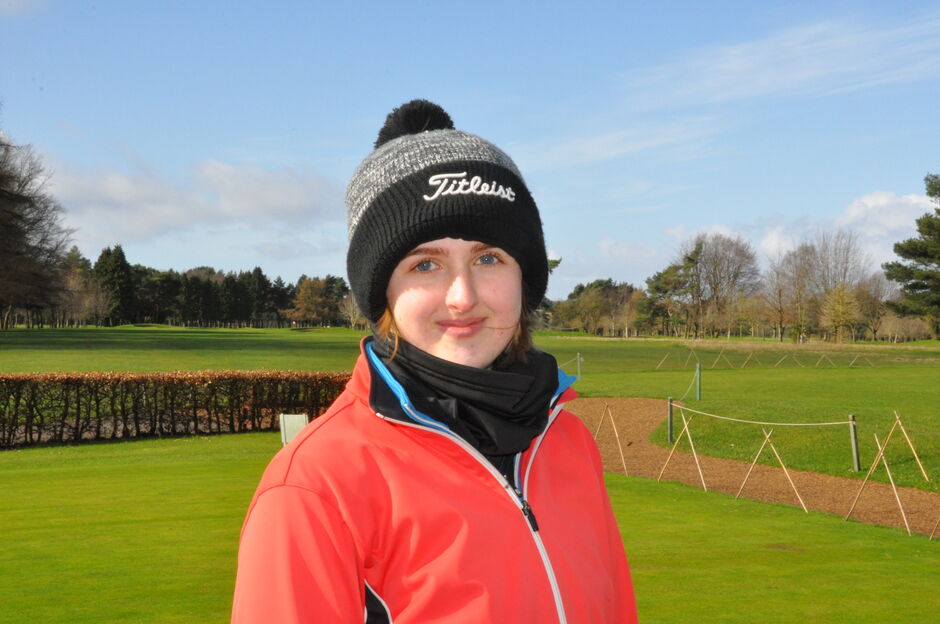 Elle Willis
Bristol & Clifton GC
Captain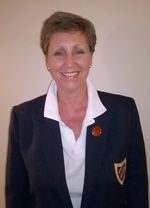 Su Mallon
​Minchinhampton GC
Vice Captain
​
Sandra Gibbs
Bristol & Clifton GC
Coach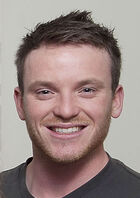 Andy McGreevy
Bristol & Clifton GC
​