County Team Announced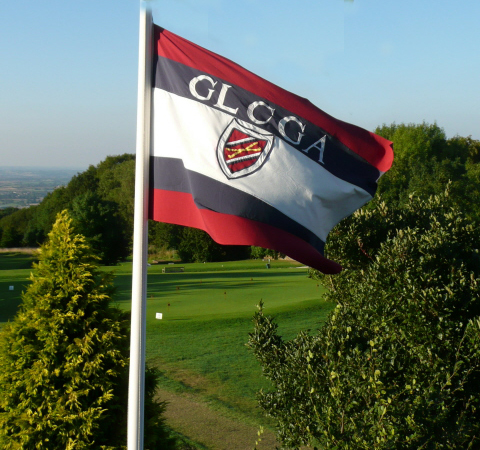 County Captain Su Mallon has announced our team to play at Woodbury Park in the South West Inter-County Match Week as follows:
Caley McGinty
Ebonie Lewis
Alex Giles
Alex Saunders
Jess Brown
Claudia Ovens
Sam Round
Charlie Hiatt
Issy Hopkins
Megan Bartlett
Izzy Lloyd
Kate Bibby
"To those who haven't been selected this year, please take heart that Gloucestershire is incredibly lucky to have such strength and depth in our squad. We're keeping track of all your improvements and performances and there's plenty of scope for getting into the team in the future, so keep practising and playing lots, get those handicaps down a little lower, and next year's team might look a little different! "
Su
Timetable Sunday 30th June to Friday 5th July
Monday versus Wiltshire 9.00 and 1.56
Tuesday versus Devon 8.30 and 1.00
Wednesday versus Cornwall 9.30 and 2.52
Thursday versus Dorset 8.30 and 1.00
Friday versus Somerset 8.30 and 1.26
The team love having supporters around, so come along, wear burgundy if you can and enjoy the golf!