Texas Scramble at Painswick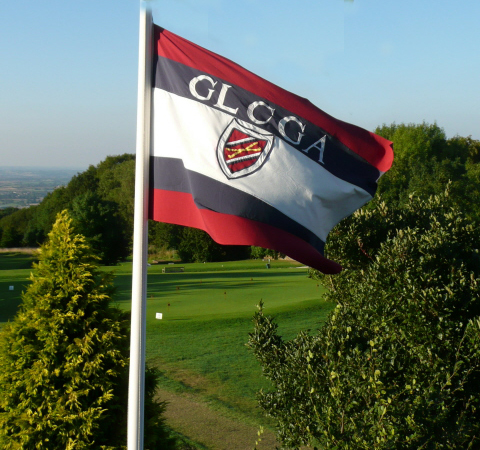 Having experienced severe weather at our last two competitions, it was a relief to be back to "sunshine and showers" for the Texas Scramble at Painswick Golf Club today.(Wednesday 7th August)
9 teams participated in this Fun Competition set up 3 years ago in order to give the smaller clubs the opportunity to host a County Competition.
County President Sue Rawles thanked everyone for playing this historic golf course with 5 holes running through an Iron Age Hill Fort; everyone was in agreement that the holes were tricky and the views were magnificent.
She went on to thank Painswick for their excellent hospitality and warm welcome, Secretary Ann Smith had been a huge help all day and Sue went on to thank the Club for the lovely players' buffet.
It was no surprise that the home side took first place, Lady Captain Lorna Sparkes told us that 40 years of playing at Painswick had taught her to "stay on the fairway"!
First Place
Painswick Jean Bailey, Lorna Sparkes, Angela Woodward Nett 53.4
Cirencester Emma Brereton, Pam Mallinson,Chris Park Nett 53.6
Full Results on the Competition page of the website