Su Worthington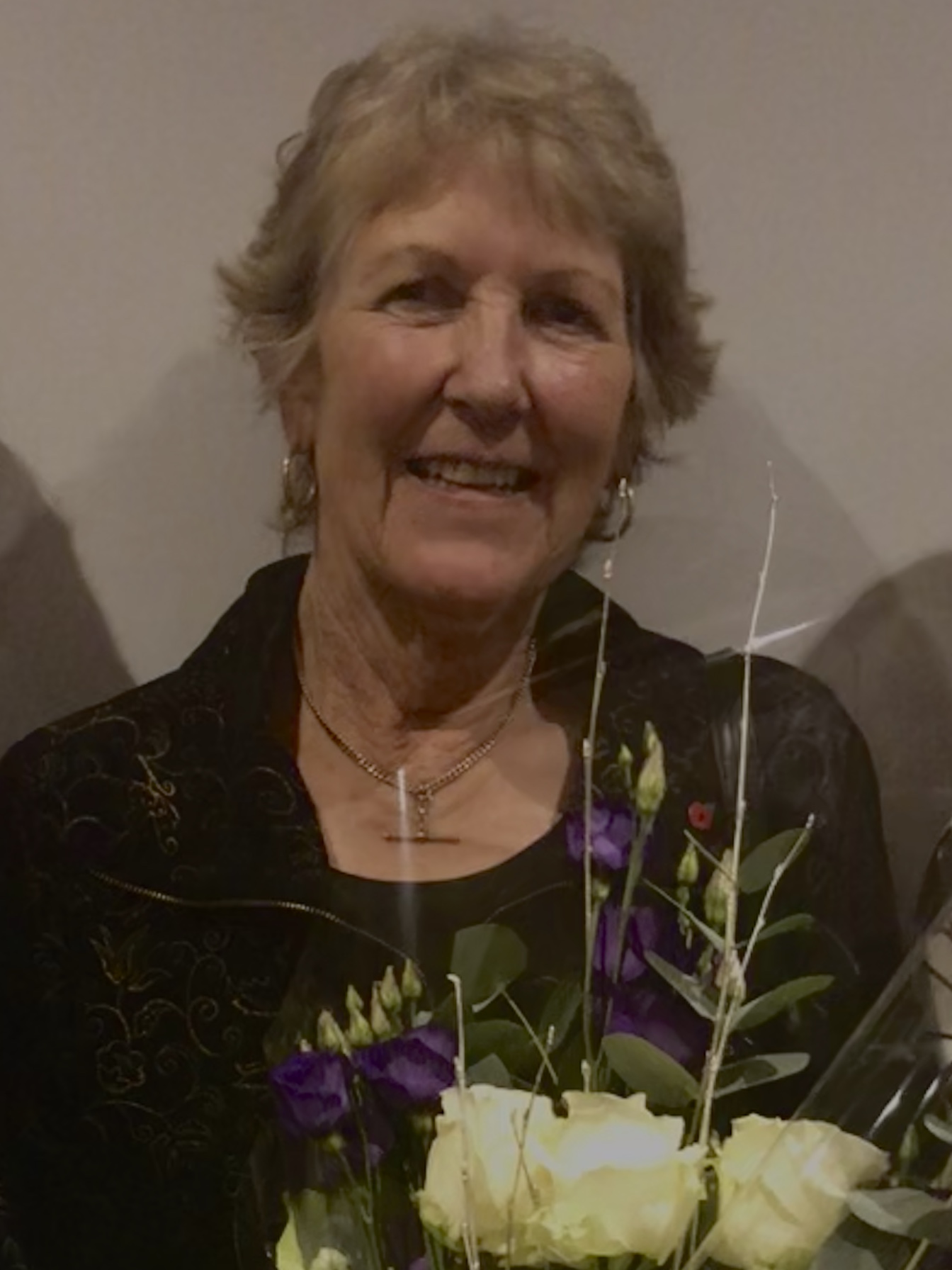 We are very sad to report that Su Worthington passed away during the early hours of Wednesday morning.
Su had been a Full Member of Bristol and Clifton Golf Club since 1998 and was a very active member of the Ladies' Section, working with Handicaps & Competitions for a number of years, She Captained the Ladies' A Team Captain and represented the County in the First and Second Teams, she was also a valuable member of the County Seniors team until 2019
Su continued to be a great supporter of the County and she made the journey to Cheshire last year to see Gloucestershire win the National title at Delamere Forest.
Our condolences to all of Su's family and friends at this sad time.
More information will follow if appropriate.