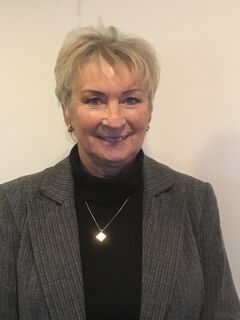 We are delighted to welcome Linda Marsh to The Executive in the new position of Administrator.
You may recall that we had great difficulty in finding a replacement for Debbie Casling on her retirement after 5 years in office.
So the Secretary's role has been divided into 3 positions; Sue Johns will be running County Competitions in the South whilst Linda will be doing likewise in the North of the County.
The post of Administrator is brand new and Linda will be responsible for the general organisation of the County and any day to day business that arises concerning the County.
Linda, a member at Tewkesbury Park, has played golf since the 1980's and has lots of administrative and competition experience.
You will be able to meet Linda at the Delegates meeting on 29th January at Cotswold Edge Golf Club.
We look forward to working with Linda and Sue in their new capacity in the future.