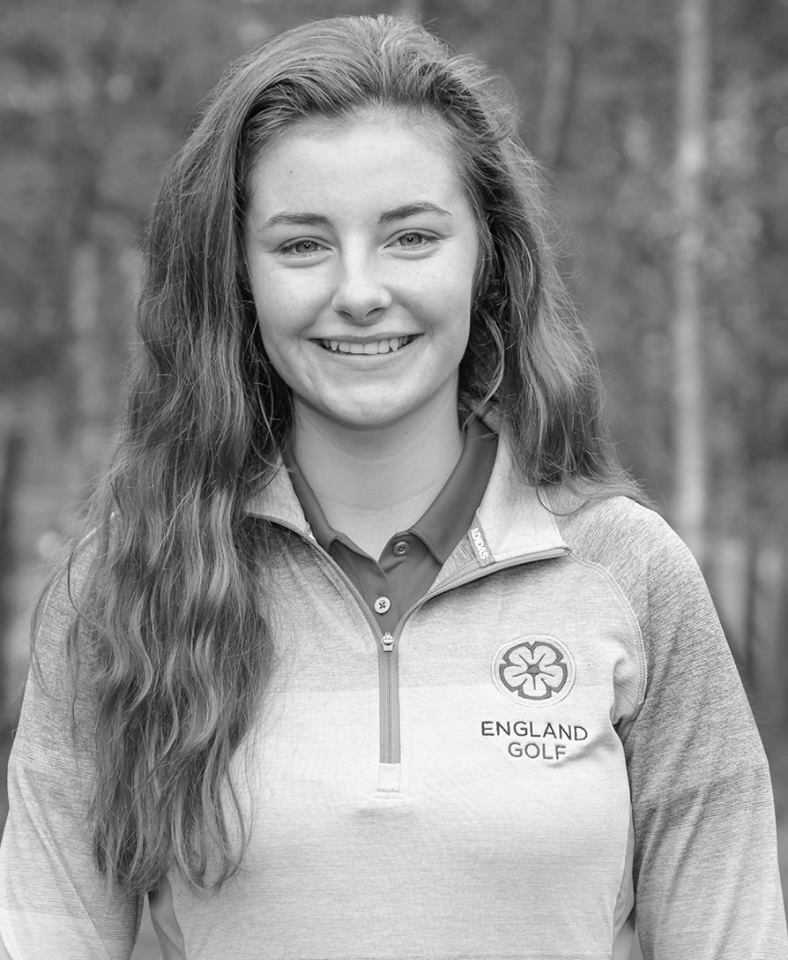 England Golf have announced the 2019 Ladies Squad.
After a period of training with other girls across the country, up until Christmas, Caley McGinty from Knowle GC has been selected as one of the seven players in the England Women's Squad.
Caley is a long standing stalwart of the Gloucestershire Ladies Team and we wish her well.
Many Congratulations Caley from everyone in GLCGA!