Di Valentine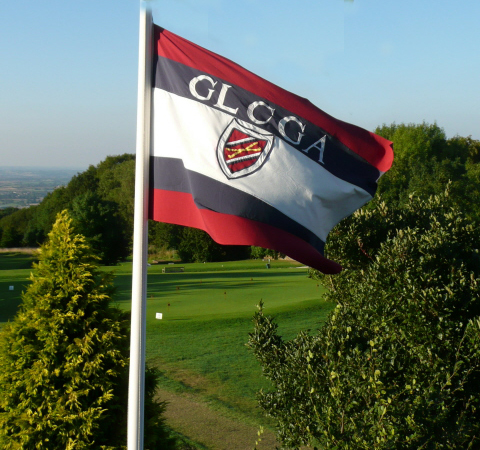 We were saddened to hear of the death of Di Valentine earlier this week.
Many will remember Di as a retired teacher, Head of PE and stalwart of Stinchcombe Hill Golf Club.
She held office as Lady Captain and was Handicap Secretary for many years.
Di was also invaluable as she worked alongside Eve Clements, Marion Jackson and Olive French helping the girls in the GGG.
The funeral will take place on 12th December at 1.30 at Gloucester Crematorium and afterwards at The Hollies Care Home, Dursley.