SECOND Team
The County 2nd team usually has four matches a year, two friendlies and two league matches, against South West Counties' teams. If these matches are won there is a final match against the winner of the other three counties.
The team has a balance between older, more experienced players and the new young talent coming through from GGG. This allows older lower handicap players (who have perhaps taken the game up later in life) to experience county golf and to help the youngsters make the transition from junior golf. Many of these older players go on to take up positions within the county, thereby making an invaluable contribution.
For many of the junior girls, the 2nd team is a stepping stone on the way to playing for the 1st team. It allows them the opportunity to train with, and get to know, all the established players, making this transition easy and smooth, and this, together with the experience of playing competitive matches at this level, prepares them for 1st team matches and South West Inter Counties Champs (SWIC).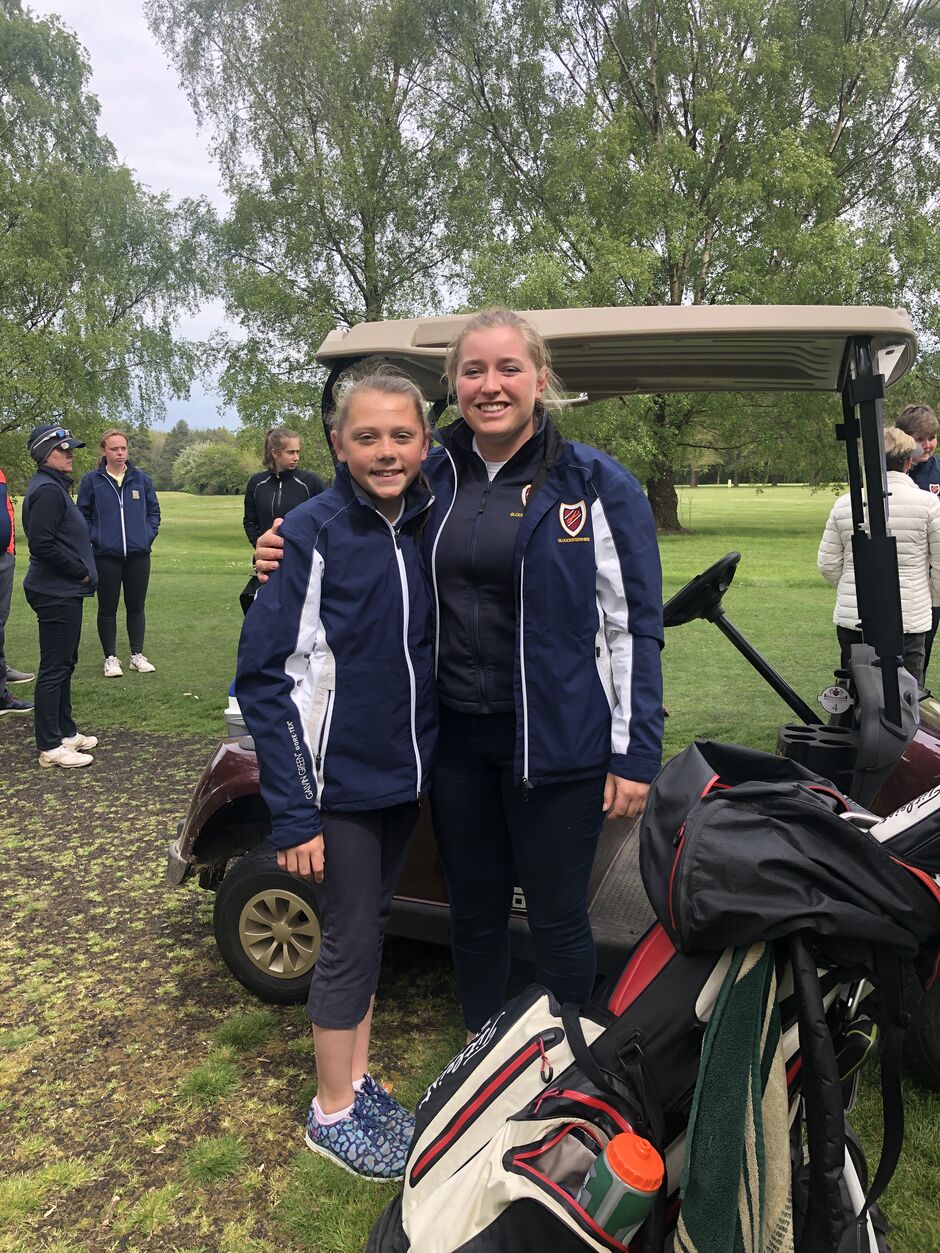 Elin & Caddy Alex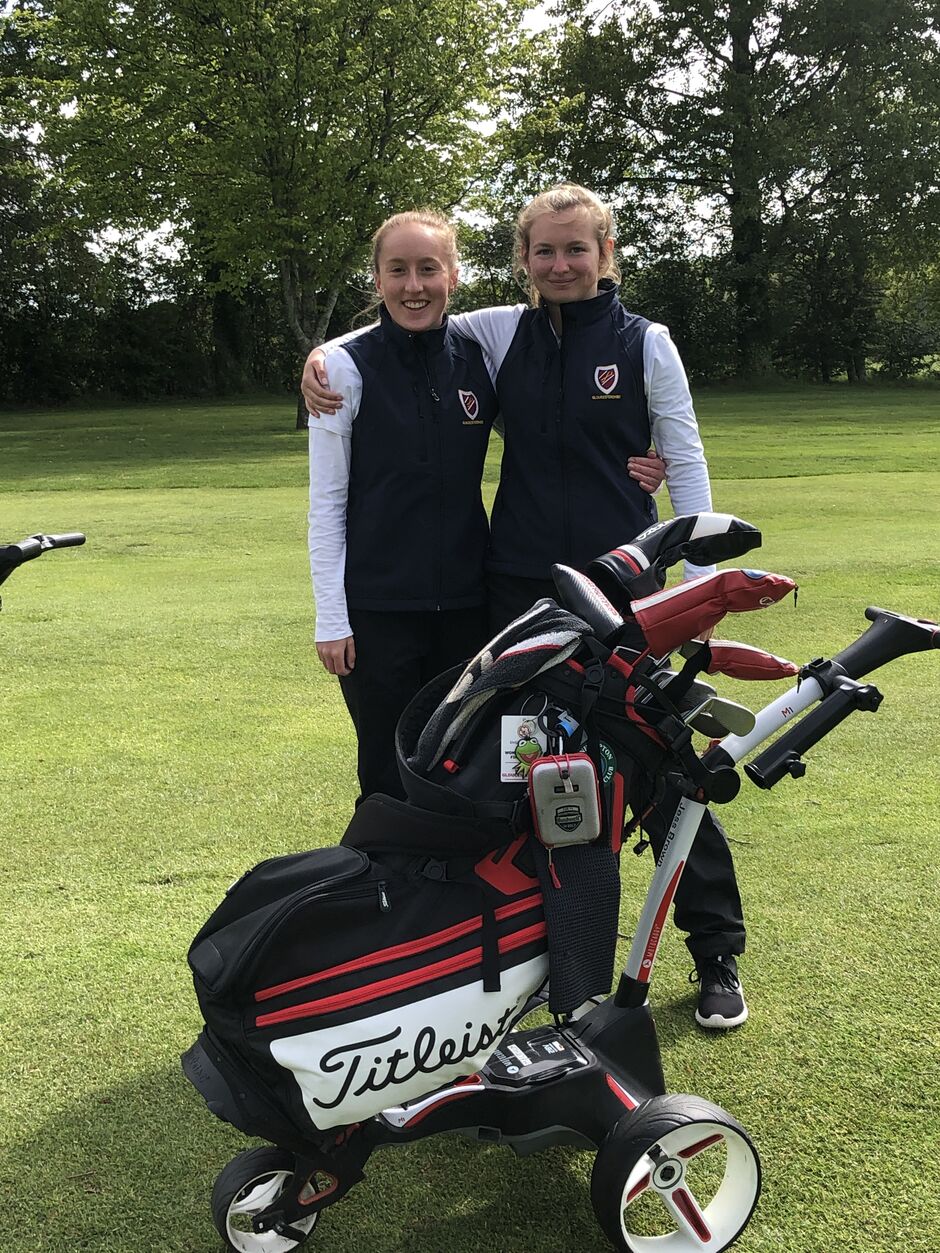 Issy & Jess
Lorna & Kate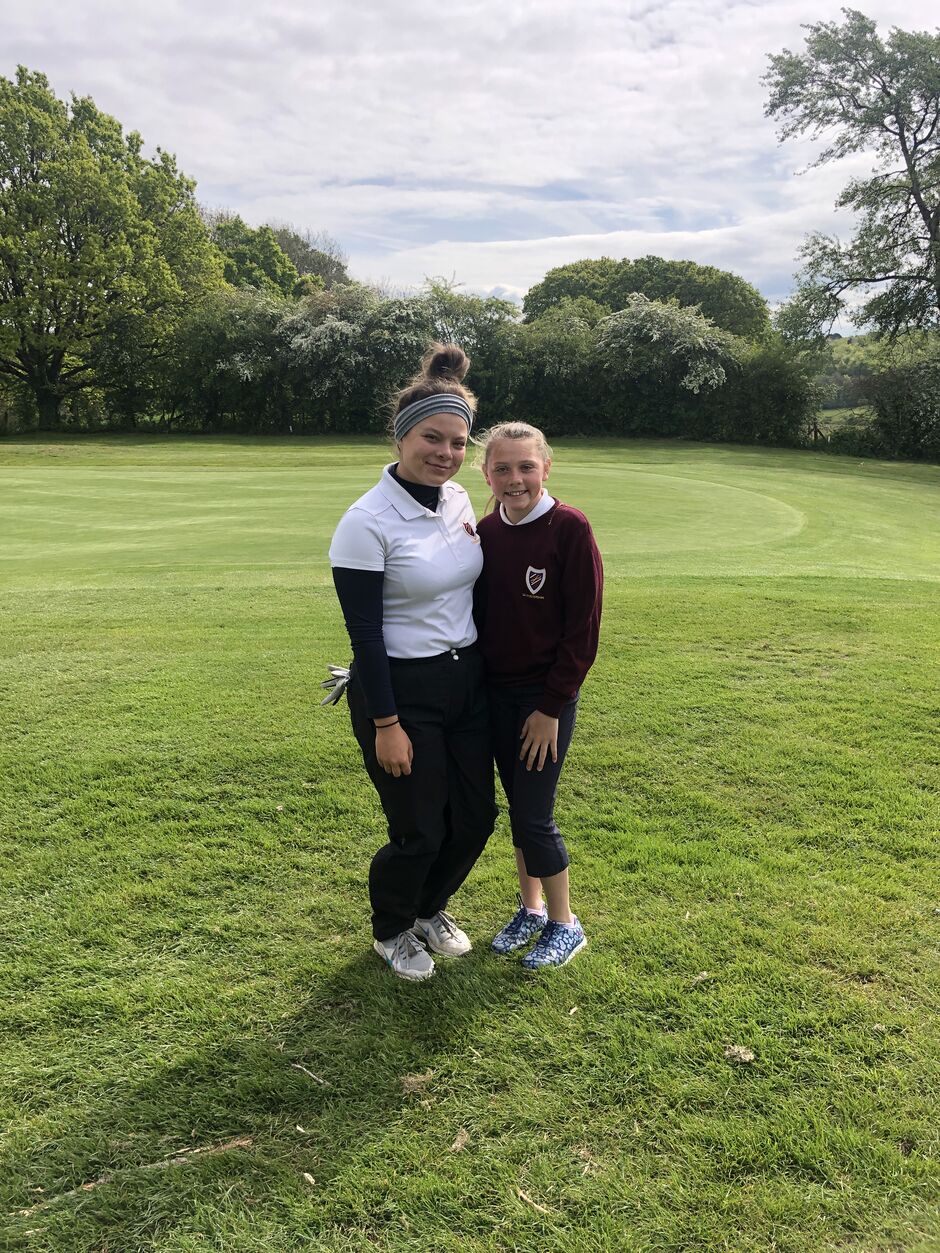 Megan & Elin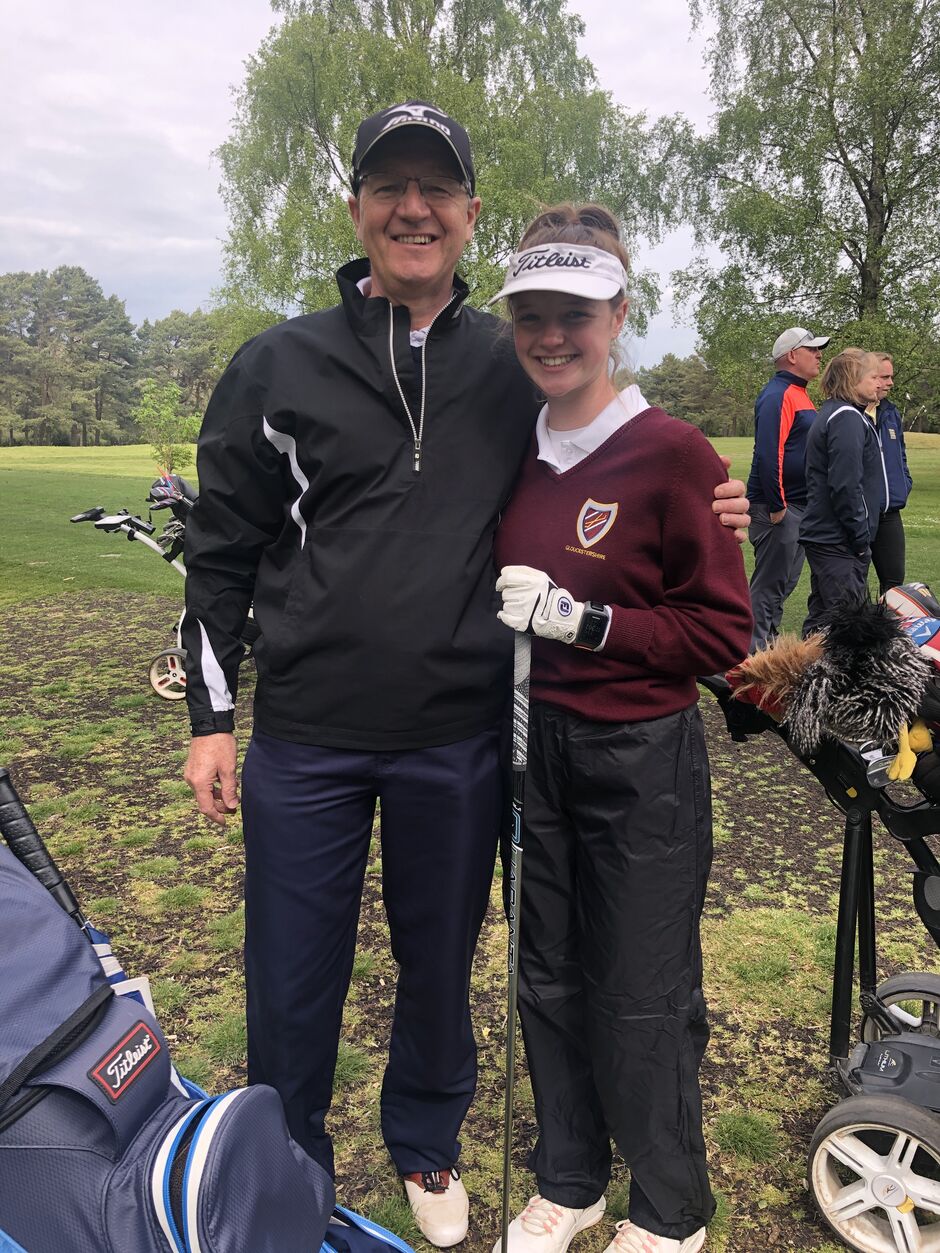 Kate & Caddy Steve
Jess & Caddy Nick
Officials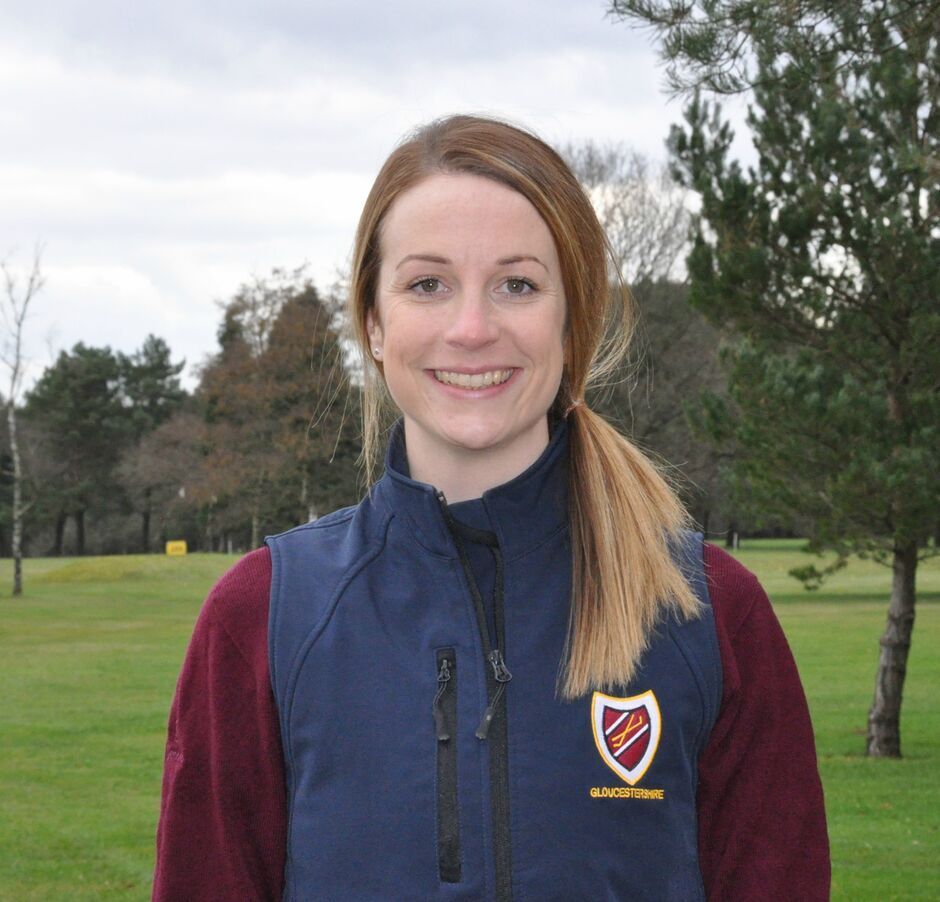 Sandra Gibbs
Captain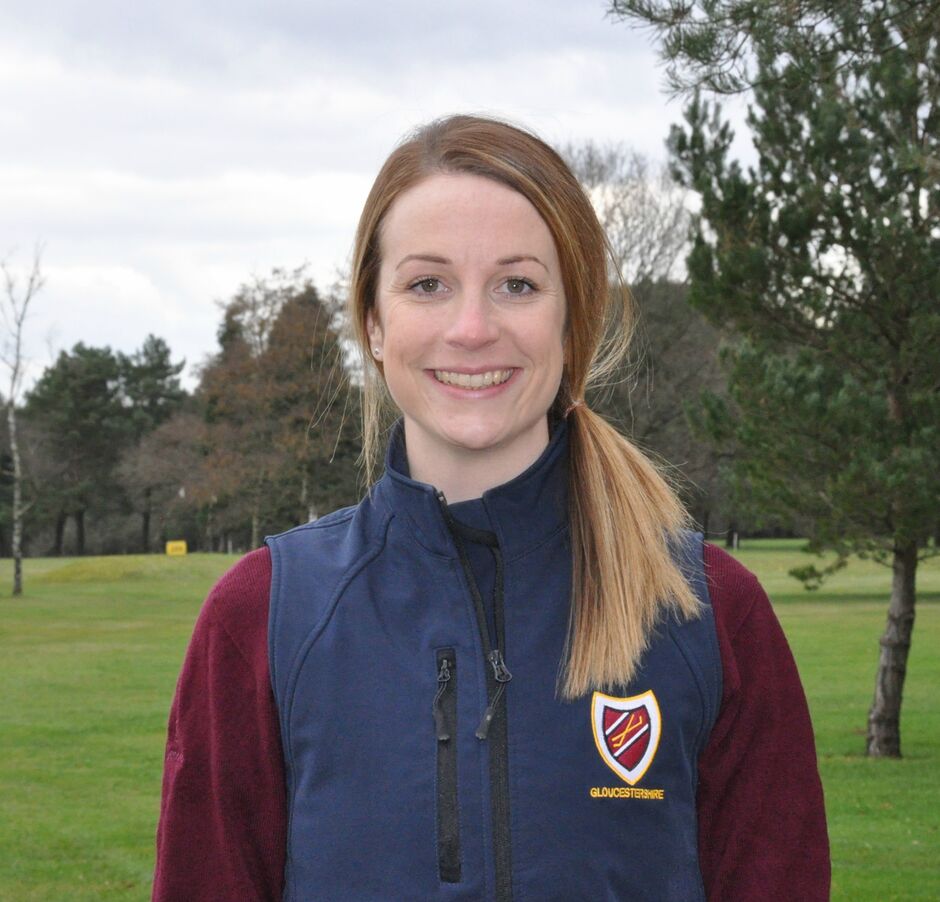 Sam Round
VICE Captain