POSTPONED WESTERN DAILY PRESS CUP RE-ARRANGED TO FRIDAY 19TH JULY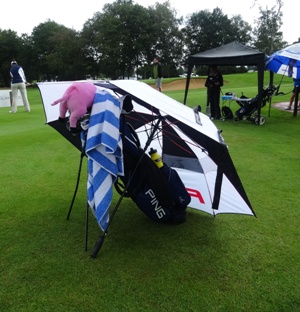 With the very kind support of Forest Hills GC, the Western Daily Press Cup has been re-arranged to FRIDAY 19TH JULY. All existing entries will be carried over. But if you are now unable to play on the new date please contact Jane Rowell, Competition Secretary, direct on Glcgacomps@gmail.com by Friday 21st June at the latest. New entrants are also welcome using the existing Entry Form from the website, and the Closing date has therefore been extended to Friday 28th June.
A revised Start date will be issued after that date - let's hope for better weather by then!