We are off to County Finals!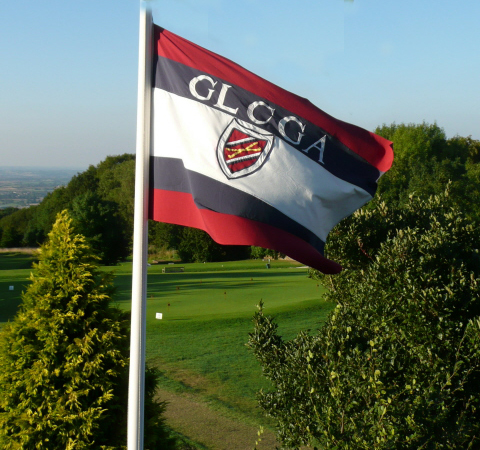 It's not long now before we are Cheshire bound to compete in the Women's County Finals at Delamere Forest, play starts on Monday 16th September and finishes on Friday 20th.
You can follow our progress on the website or FaceBook or it would be great to see you there - we hope our burgundy brigade will be out in force to cheer us on!
Good Luck - have a great week!
The team selected to play is as follows:
Ffion Tynan - MGC (N)
Ebonie Lewis - B & C
Bethan Popel - Long Ashton
Alex Saunders - B & C
Jess Brown - Cirencester
Grace Connelly - Knowle
Sam Round - Cotswold Hills
Claudia Ovens - Cotswold Hills
Issy Hopkins - B & C
Megan Bartlett - Knowle
Non travelling reserves
Izzy Lloyd - Tewkesbury
Rachel Archibald - Long Ashton
Order of Play is as follows:
Monday 16 September
Match 1 Norfolk v Gloucestershire
Match 2 Lincolnshire v Surrey
Match 3 Buckinghamshire v Yorkshire
Tuesday 17 September
Match 1 Lincolnshire v Buckinghamshire
Match 2 Gloucestershire v Surrey
Match 3 Yorkshire v Norfolk
Wednesday 18 September
Match 1 Surrey v Yorkshire
Match 2 Norfolk v Buckinghamshire
Match 3 Lincolnshire v Gloucestershire
Thursday 19 September
Match 1 Norfolk v Lincolnshire
Match 2 Gloucestershire v Yorkshire
Match 3 Buckinghamshire v Surrey
Friday 20 September
Match 1 Buckinghamshire v Gloucestershire
Match 2 Yorkshire v Lincolnshire
Match 3 Surrey v Norfolk
Start Times Foursomes Singles
Match 1 08:30 12:45
Match 2 08:54 13:33
Match 3 09:18 14:21