Joy King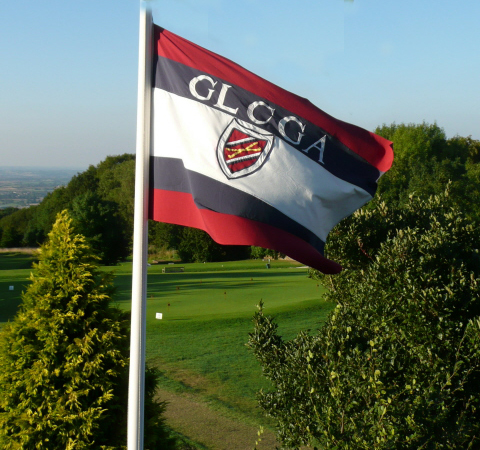 The Funeral of Joy King will take place on 18th September, 2019 at the Gloucester Crematorium at 1.00 p.m. and afterwards at the New Dawn Inn at Norton.
Family flowers only please, but all friends are very welcome.
Joy was a member at Lilley Brook Golf Club and was County Treasurer from 1980 until 1992, she died on 18th August 2019.