Farewell to Peggy Box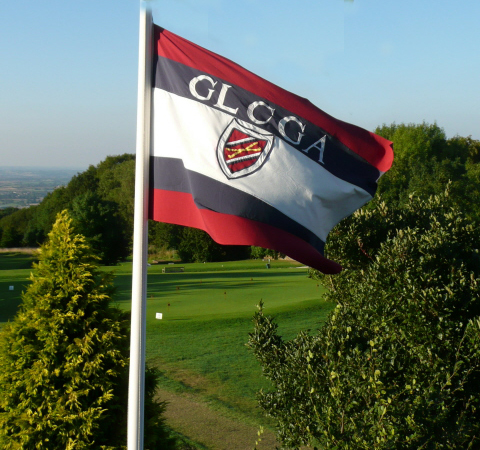 We are sad to announce the death of Peggy Box on Wednesday 25 September 2019 at the marvellous age of 99.
Peggy was a fine golfer,she was a member of Long Ashton Golf Club and attained a handicap of 6, she represented the Club and the County. She was Captain of the Ladies' Section in 1958, and went on to be County Captain in 1969-70 and County President from 1978 to 1980 and was awarded Life Membership of the County in 2013.
The Club awarded Peggy a Life Membership for her outstanding contribution to the Club and golf. Peggy loved Long Ashton Golf Club, the golf, the do's and all her friends; latterly she thoroughly enjoyed the weekly cake provided by the kitchen staff, plus the bring home meals which exceeded the standards of her live-in chef.
She was a very special lady and a great supporter of the County.
The Funeral arrangements are as follows:
Wednesday 23 October 2019 midday at South Bristol Crematorium, Bedminster Down.
Wake at Long Ashton Golf Club from 1.15 p.m.