Alex Saunders is crowned County Champion of 2020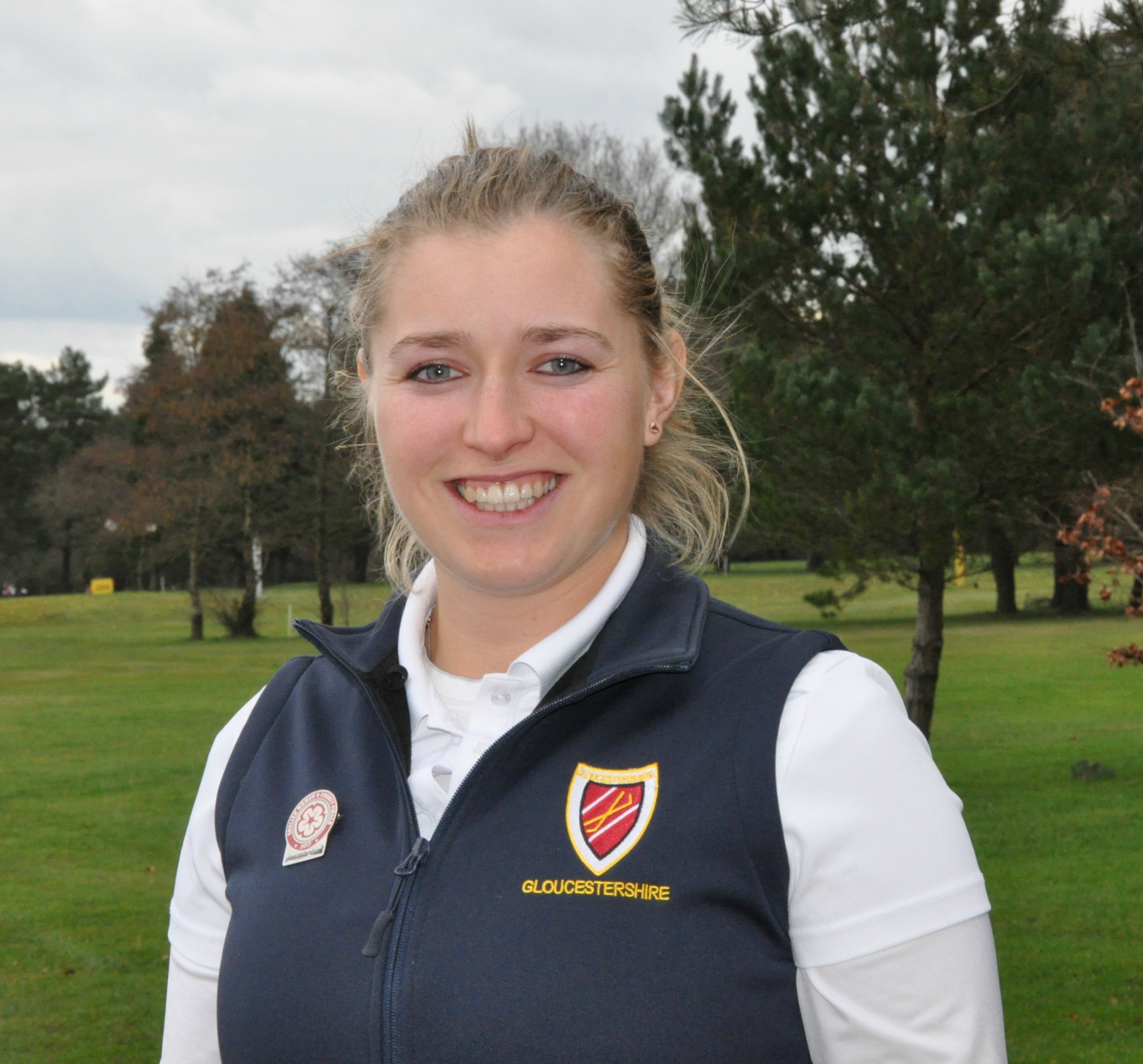 After a summer of disruption, we were finally able to host the 2020 County Championships. In a revised format of 36 holes medal (no match play this year) for the Championship and 18 hole medal for the Seniors Championship, we headed to Forest Hills who kindly agreed to host these events.
We were all excited to finally be able to put on a GLCGA Championship and all the competitors headed out in high spirits on a cool day, with a light breeze but some ominous looking rain clouds in the distance.
As the girls started to complete their first 18 holes the rain started and it quickly became torrential causing the greens to flood. Thankfully we were able to get the first round of the Championship completed with the help of the green staff who were keeping the 18th green just about playable. Shortly after getting the last group in we had to abandon play for the day which meant the Seniors Championship had to be cancelled.
Congratulations to all the winners and to everyone who took part. It's fair to say, things can only get better. A huge thank you to Forest Hills for hosting this event and for their help in enabling us to get at least one round completed and a worthy winner in Alex Saunders. Thanks to Carol and Bob Newton for refereeing the events and for keeping the girls going through difficult conditions and to Jane Rowell and Karen Rix for running the competitions.
County Championships Results
Winner - County Champion Challenge Bowl Alex Saunders
Runner Up – Wetherman Salver Claudia Ovens
Division 1 Best Gross – Bramwell Cup Alex Saunders
Division 1 Best Nett – Prettejohn Cup Nicola Hawkes
Division 2 Best Gross – Gross Cup Gabriella Haynes
Division 2 Best Nett – Presidents Cup Amanda Jones
Over 50's Best Gross – Senior Trophy Alison Kelly
Over 50's Best Nett Heather Sheriden
County Seniors Championship Results
Competition abandoned due to unplayable course
Vicky Watkins
President