COUNTY CHAMPS RESULTS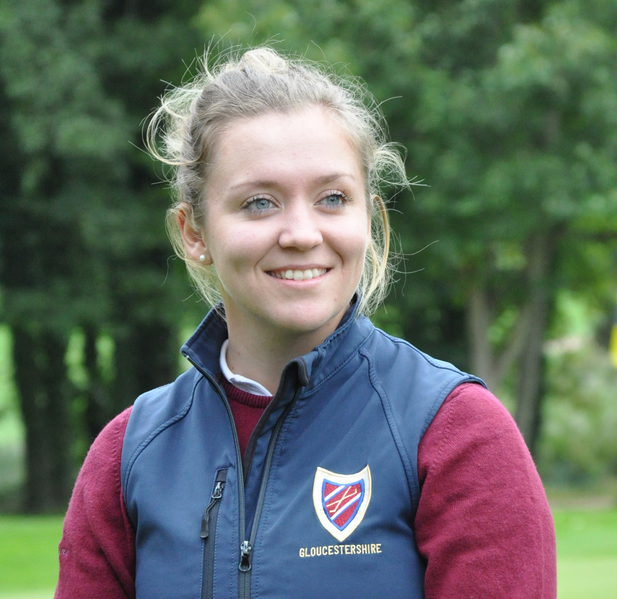 Congratulations to Bethan Popel from Long Ashton GC who is our new County Champion shooting a +4 round of 148!
With a day of four seasons, with mist, rain, sun and in the middle of the day hailstones, 37 players trekked around the beautifully manicured course which challenged them with extremely fast greens in the morning, which slowed during the afternoon, following the hailstone storm.
Our new Seniors Champion, is the defending Champion, Ali Kelly from Cirencester GC who shot a gross 161 and who was seriously questioning her sanity when she was waiting on the first tee for her second round when the hailstone storm started!
Congratulations to all the players who competed in both Championships and a big thank you to Lilley Brook GC for hosting them and to the staff who made our day enjoyable - a special thank you to Nigel Thompson, Head Greenkeeper and his team who had to do some quick clearing of the greens which at one point were completely white!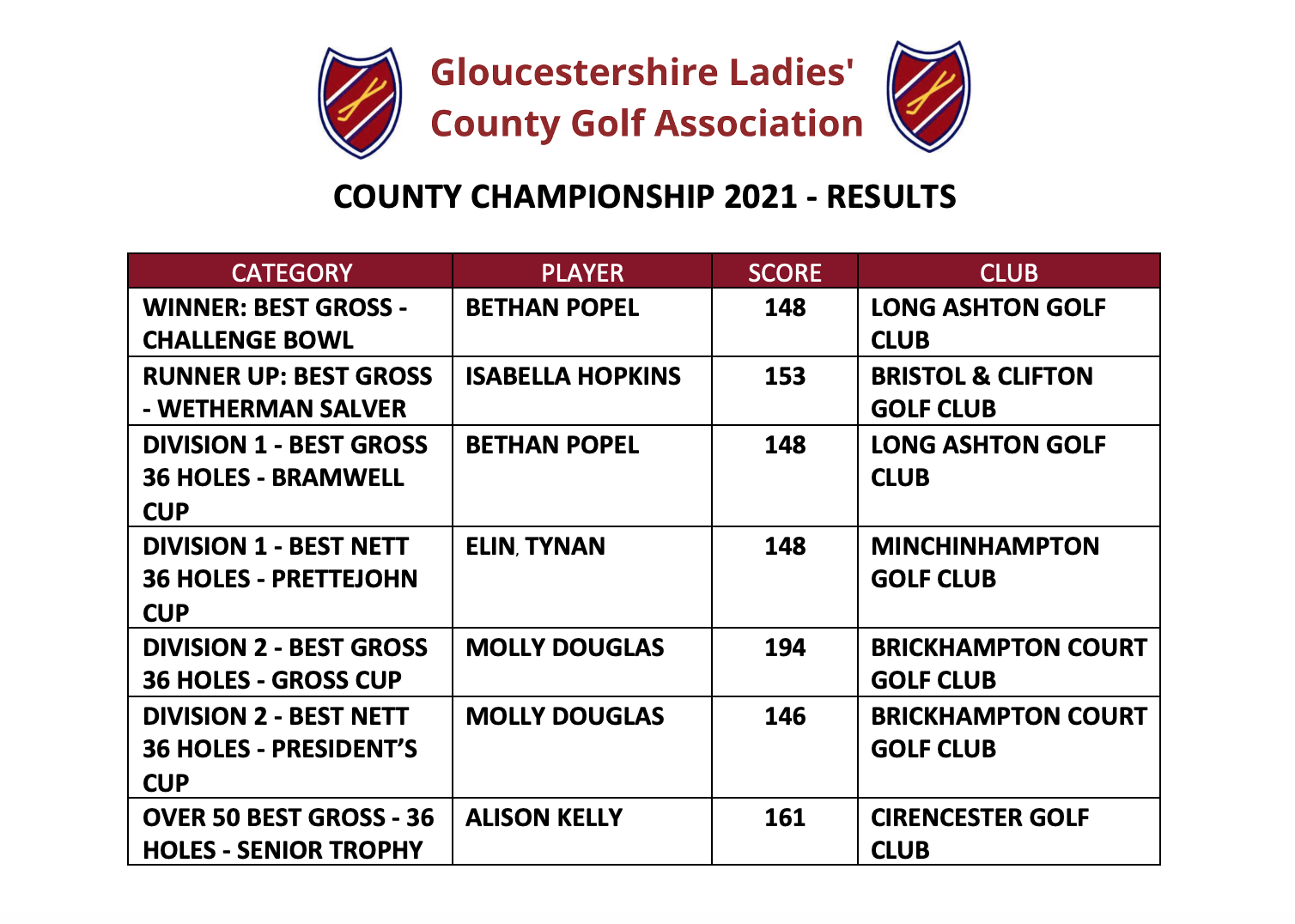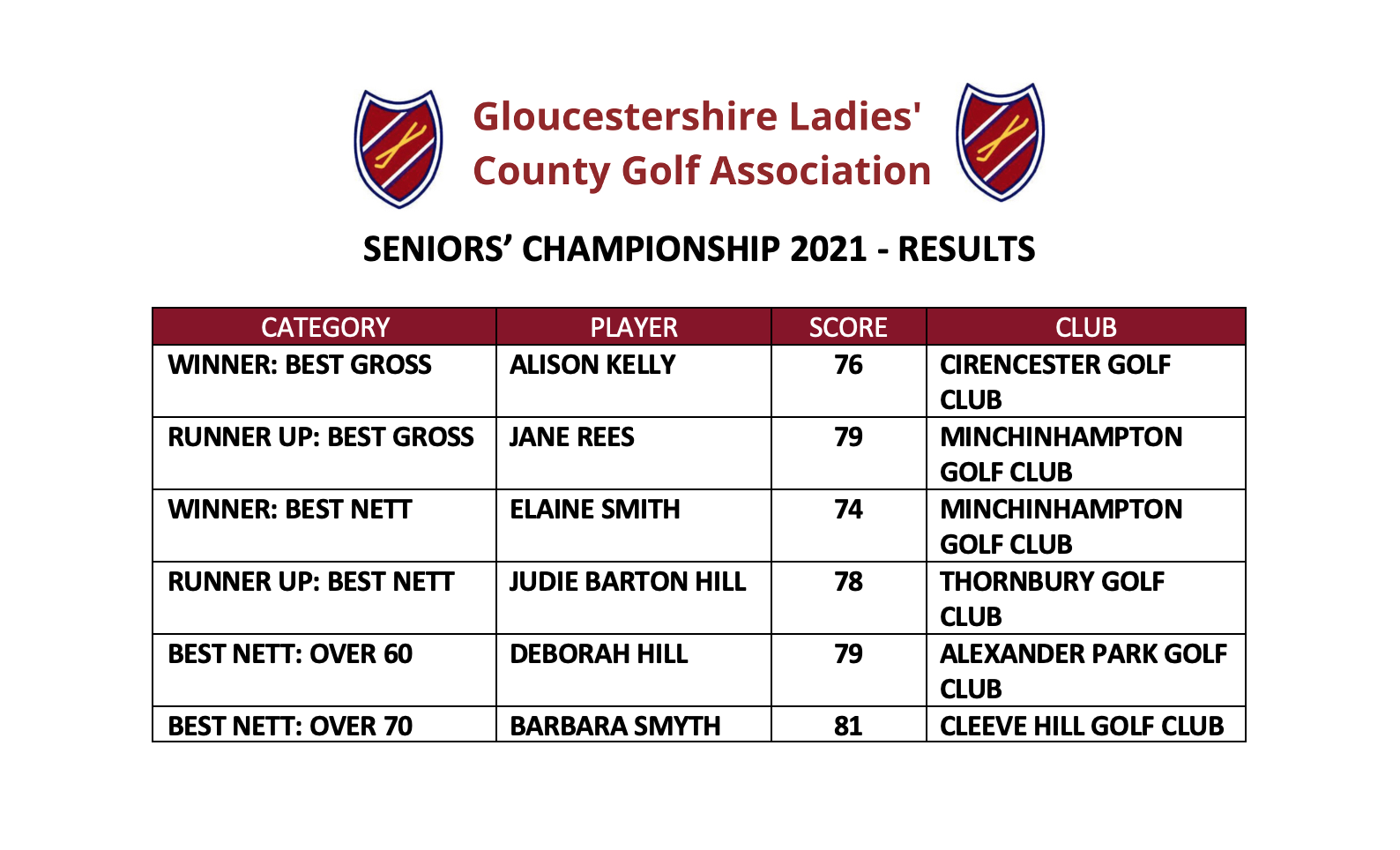 Live scoring can be found here: