2021 AGM
It was really great to see so many ladies turn out for our AGM at the Bristol Golf club on Monday 6th December. Our thanks go to Vicky Watkins of Broadway GC who hosted her last meeting as President before handing over the reins to incoming President Karen Rix of Bristol & Clifton GC. There were no other changes in officials this time around but we will be looking to recruit a new Competitions Administrator next year as Jane Rowell signalled this will be her last year. The same goes for Janice Saunders our County Junior Organiser. Anyone looking to follow in their footsteps should contact a member of the Executive.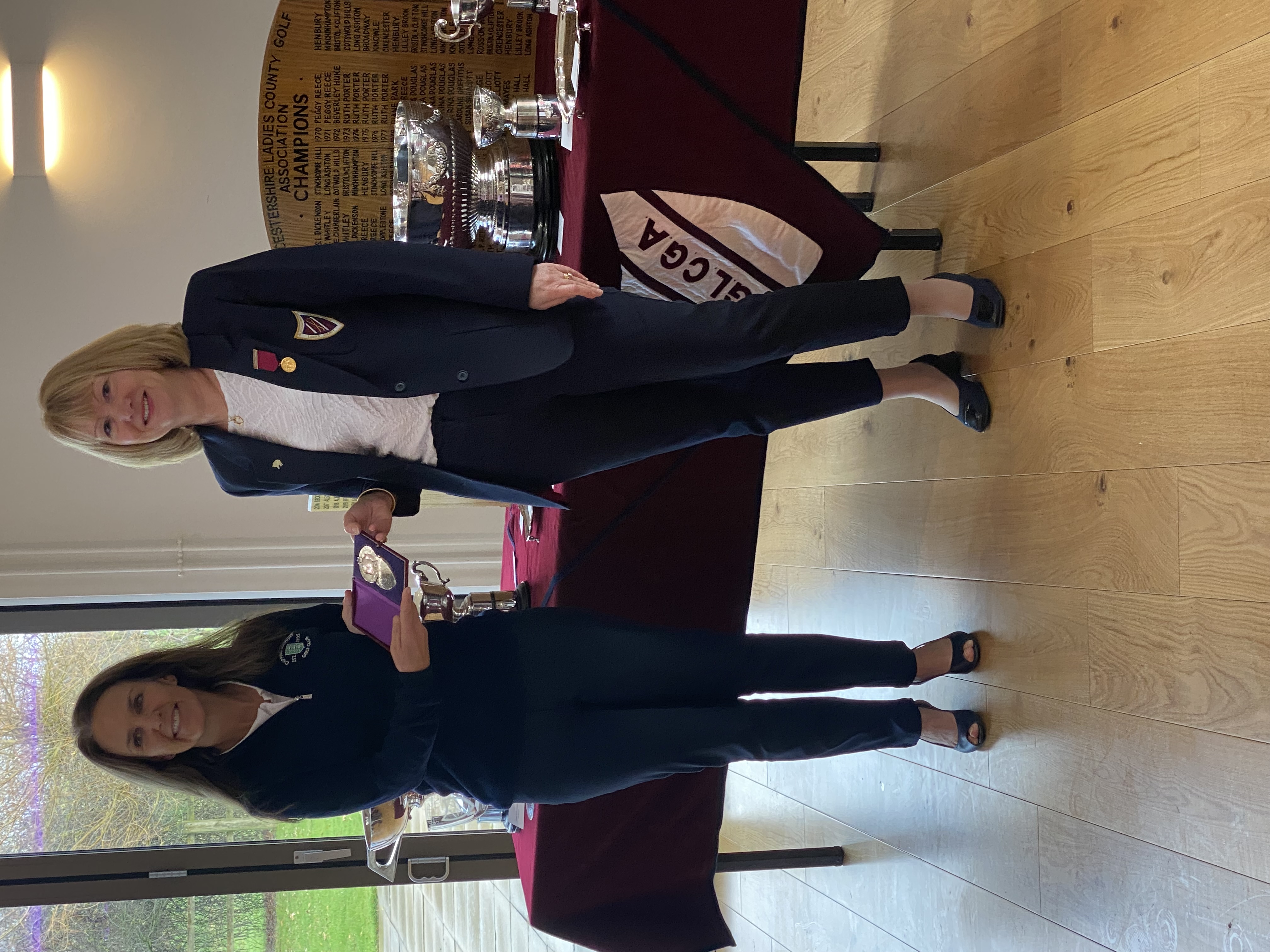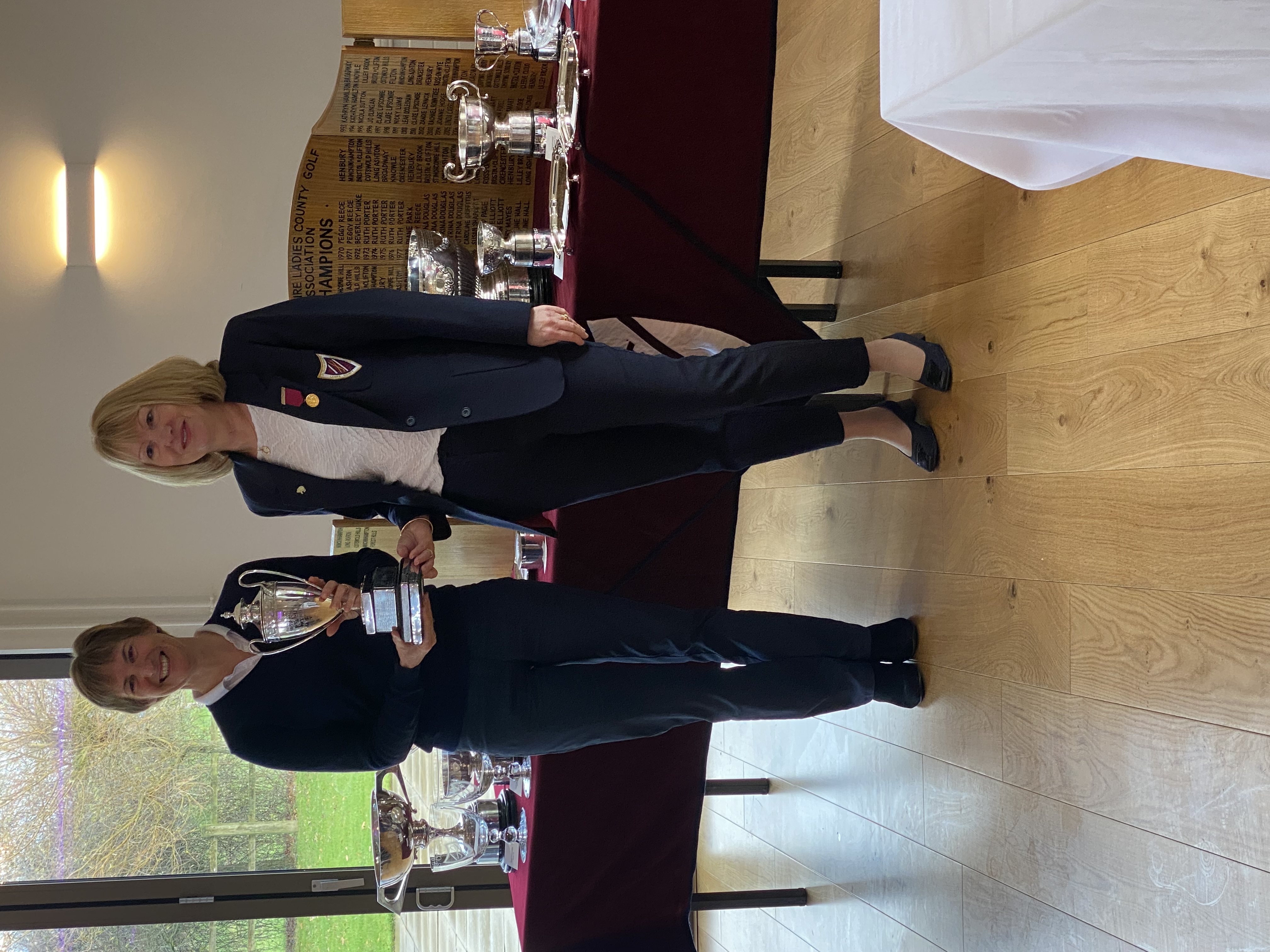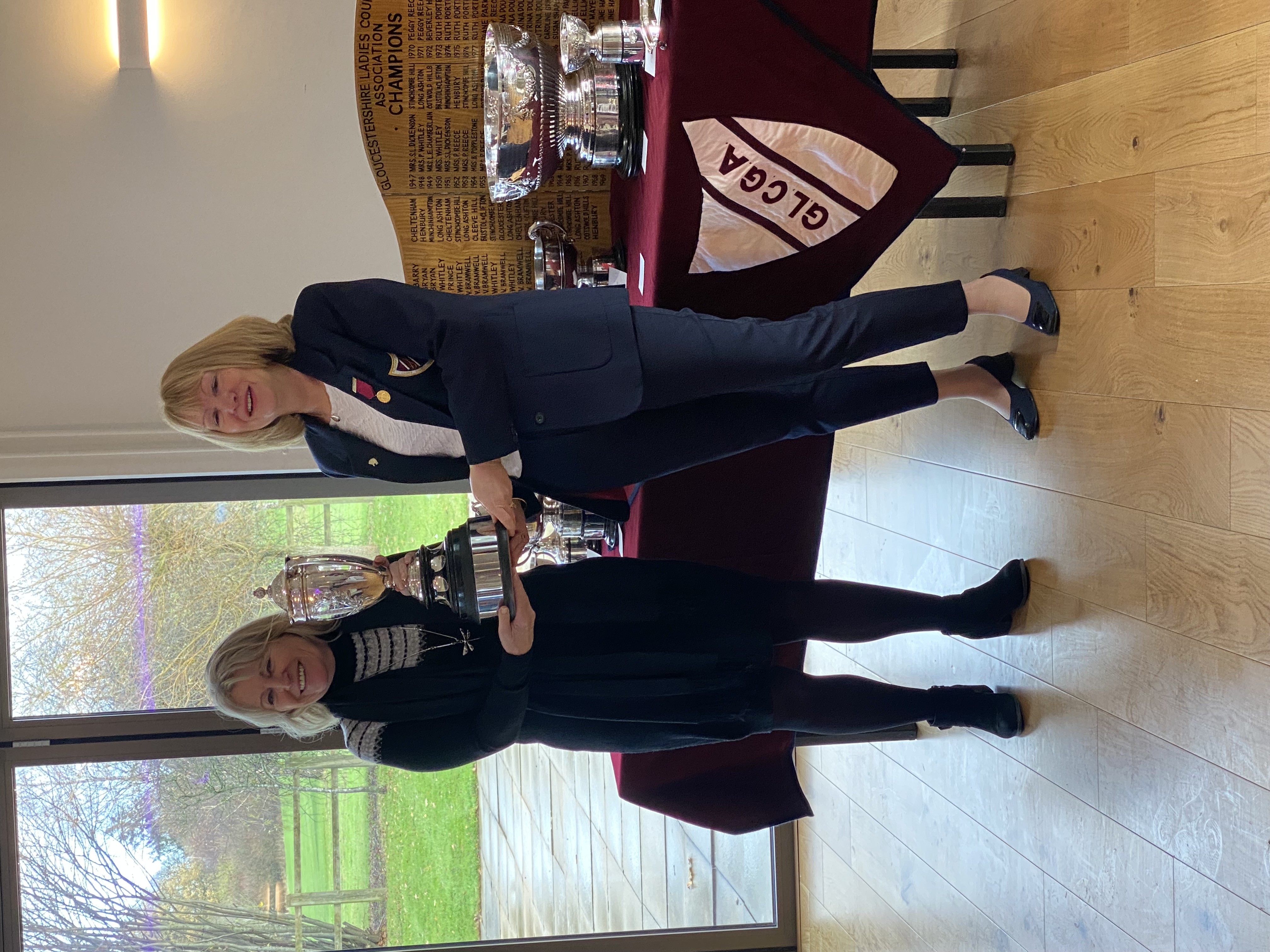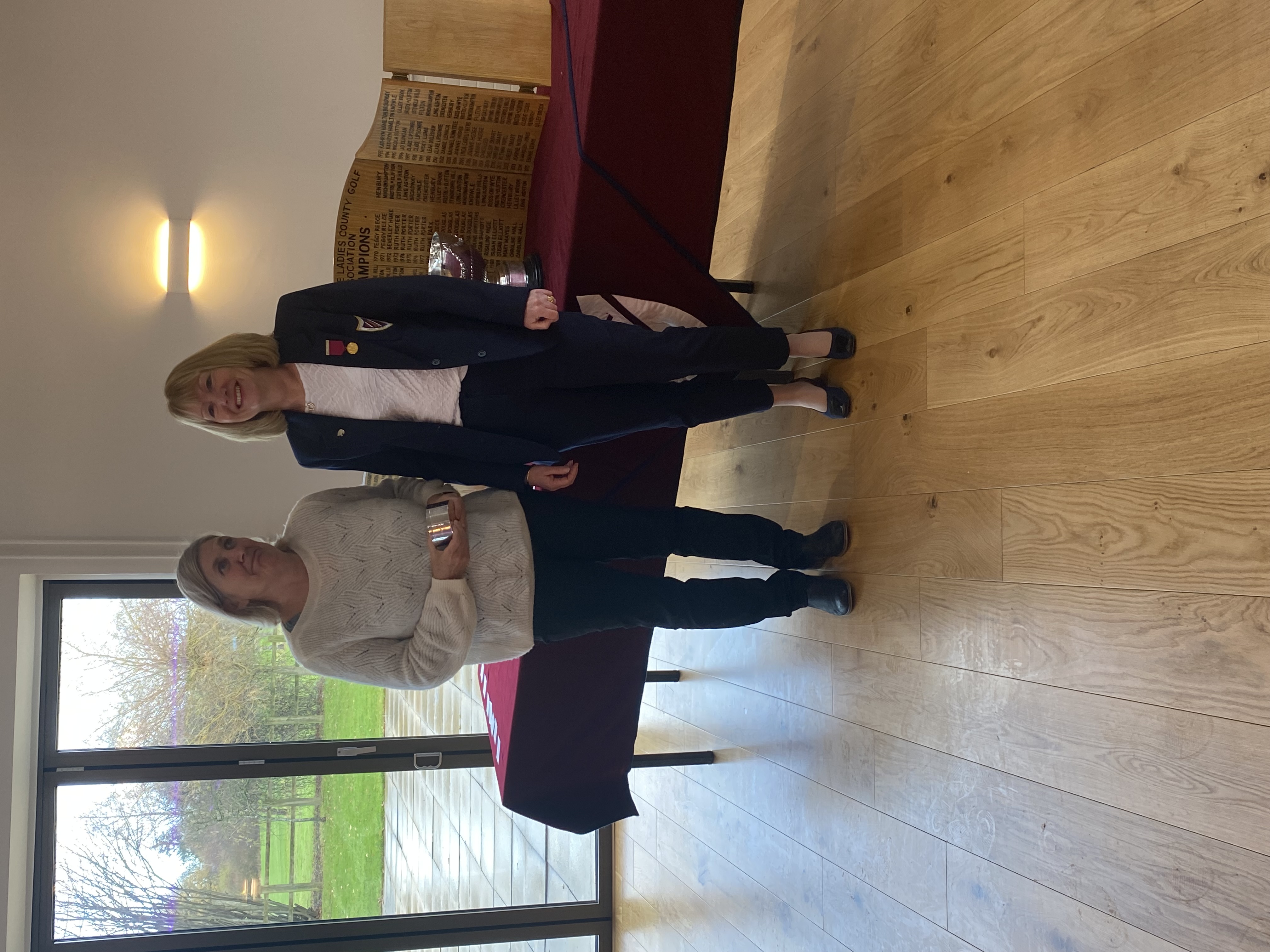 ---
Ladies, the 2021 AGM will be taking place at The Bristol GC on Monday 6th December commencing 11am
Come along and celebrate with us. It would be lovely to see you all there.