JUNIOR CHAMPION SHOOTS +1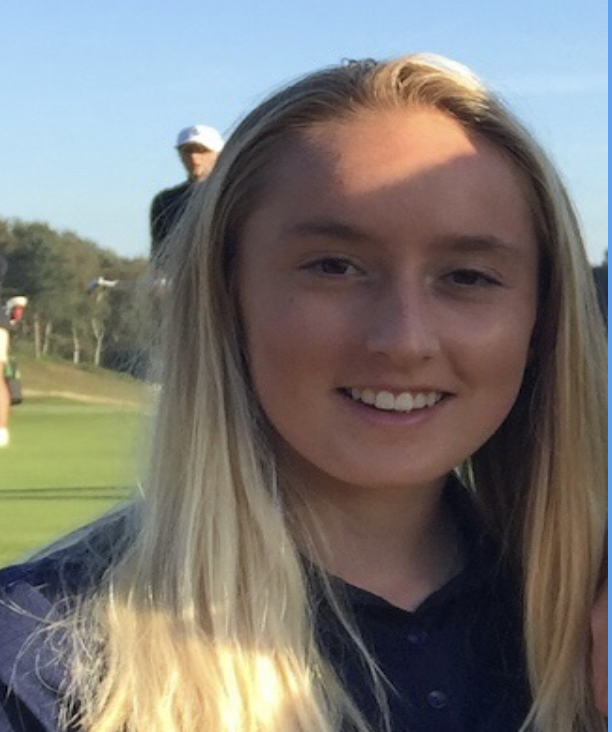 On a wonderful calm and sunny day, twenty-six girls competed in this year's Girls' Championship at Stinchcombe Hill Golf Club which was run alongside the GGU U16/U14 Championship.
Issy Hopkins (Bristol & Clifton GC), with a gross 72 (+1) was crowned our new Junior County Champion - interestingly back in 2020 when Issy was crowned champion at Gloucester Golf Club, she shot +1.
Sofia Benitez (Bristol & Clifton GC) was our runner-up and she also won the U16 and U14 Best Gross categories and secured a place in the West of England U16's Open Championship which will take place at Cotswold Hills GC on 18 September.
Rosie Boyle (Long Ashton GC) was crowned our new Nett Champion with a nett 64 (gross 86). She was also the U16 and U14 nett winner and won the Little Spots Salver which is presented to the winner of the Stableford competition which we run alongside the Championship medal competition.
There were some incredible scores posted and the girls never cease to amaze us with their talent and attitude on and off the course. Congratulations to all the girls who competed and well played everyone!
Thanks go to Deryck Butler (Gloucestershire Golf Union) who was our starter for the day, to all the referees who were on hand to advise on any rulings, to Gail Bidder and her team at Stinchcombe Hill GC and to Debbie Casling, Chairman, Karen Rix, President and Jamie McCormick, County Coach who came along plus all the parents and supporters who enjoyed some incredible golf played in beautiful weather.
Full results can be found here:
https://www.glcga.co.uk/competition.php?compid=3358