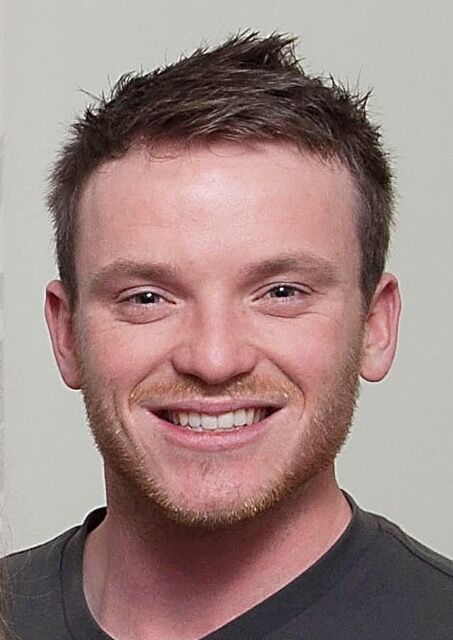 Kirsty Taylor has now officially stepped down from her role as Gloucestershire's County Coach. GLCGA has been very fortunate to have been able to benefit from Kirsty's broad experience and professionalism for a full 7 years and we are sad to see her go, but understand that all good things must come to an end!
As County Coach Kirsty played a very significant part in the great progress our Glos team made in getting closer and closer to the National title, in finally winning it in 2016 and in getting so very close to retaining it in 2017.
Kirsty is a consummate professional, thinks and plans ahead, works really hard, is calm in a crisis, highly organised and proactive both on and off the course, has a great sense of humour and gives frank, honest and consistent advice and feedback. All these values have been very helpful to the team as a whole, and to the players individually, many of whom turned to Kirsty for support, technical advice and inspiration on many occasions.
Kirsty has been an absolutely invaluable member of the 'management team', during competition weeks, in the tricky situations that arise from time to time, and also during the quiet times, keeping a watchful eye on progress and reminding us gently of things we should be thinking about looking ahead.
We are extremely grateful to Kirsty for all she has done for GLCGA, wish her continued success in her coaching career, and look forward to seeing her pop up from time to time to keep tabs on us and cheer us on!
And now we are looking forward to a new era with our new coach Andy McGreevy on board. Andy has a degree in PE and Sports, is a Class A PGA professional, and is Assistant Pro at the Paul Mitchell Golf Academy based at Bristol & Clifton Golf Club. As well as his golf credentials Andy has a background in competitive athletics, has experience of managing and inspiring a team of young athletes, and is the region's only professional who specialises in Strength and Conditioning for golf. Andy is highly motivated and is keen to inspire performance, and to build on the competitiveness and camaraderie already so evident in our elite and aspirational squad.
Exciting times lie ahead!